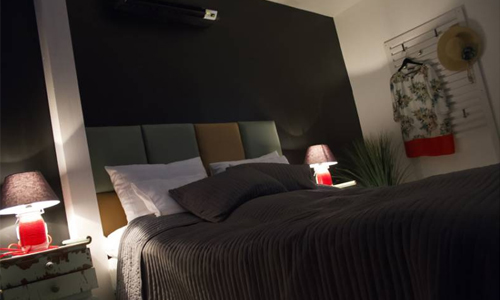 The Renegade Hotel is probably known already by many people  as we have been hosting guests for more than 10 years  in the capital of Lake Balaton.
Have you not heard about us till now? Then let's introduce us to you now!
The famous promenade "Petőfi" in Siófok is considered as the heart of the city in summer season where you can find the Plázs Siófok,  numerous discos, bars and entertainments. The distance to the lake Balaton is only 50 m, within few minutes on walk you can reach the beach with free entrance and nevertheless our Hotel Renegade is also located on this street.
Isn't the best place to have a memorable, active holiday It is, so here are some strong reasons why to choose us.
Among our guests we have not only young generation but many families who have been visiting us for several years having a very pleasant stay in our hotel .
Why choose us?
In our hotel with family atmosphere there are 24 special double rooms, 10 out of them can be extended with extra beds. But if you would arrive alone, that should not be a problem either,  you can be accommodated still in our double rooms. All of our rooms are equipped with Shower, WC, SAT TV, Air-condition, Minibar, WIFI.
Our Drink bar, Billiard Salon and our Internet Café is available for you also all day long.
Siófok is famous unfortunately for critical parking issues in summer, but that should not be a problem by us, as our hotel has 2 big private parking places with enough space even for buses.
If you come by bus or by train the hotel is also easy to reach as the distance to railway and bus station is only 500m .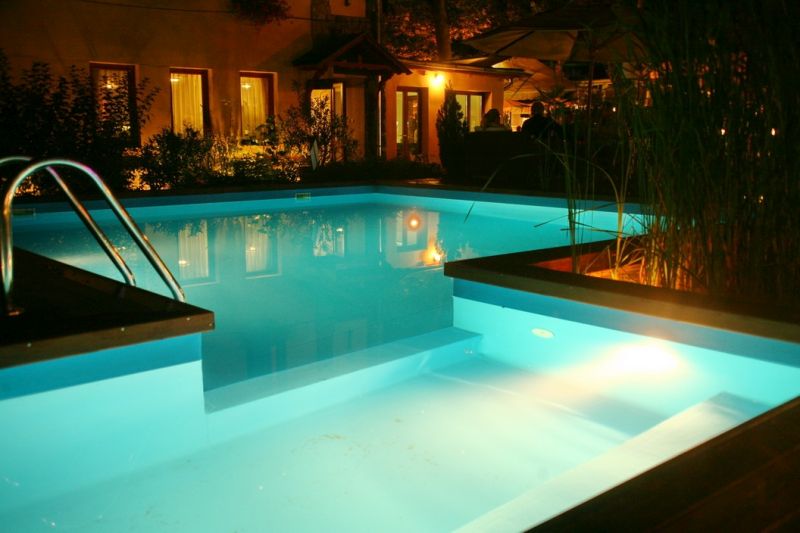 Besides the Beach at Balaton, Siófok is offering a lot of colorful programs, such as Galerius Spa, Zamárdi Adventure Park, or even Sailing, Boat trip on the "Hungarian Sea". Winetasting should not be left out from  your visit, and until you enjoy the best Hungarian Wine from Balaton region, your children can entertain themselves in paintball or go-kart park. Upon request we can also arrange small vans for 6 people for trips or transfer.
Even if the summer time will be over, the life is not stopped in our City Siófok  in the other seasons we are also open with heated rooms for any groups, camp and team building activities, parties, or anything else.
Hereby we thank for your attention by this introduction and if you are interested, please visit the Special Offer Menu on our home page which we are updating with new discounts on weekly bases.
We are looking forward to meeting you soon in our Hotel:
RH team